Welcome! Thanks for checking out my website and thank you very much for your business! Check me out on Yelp!
Skin Therapy By Jo Jo on Yelp!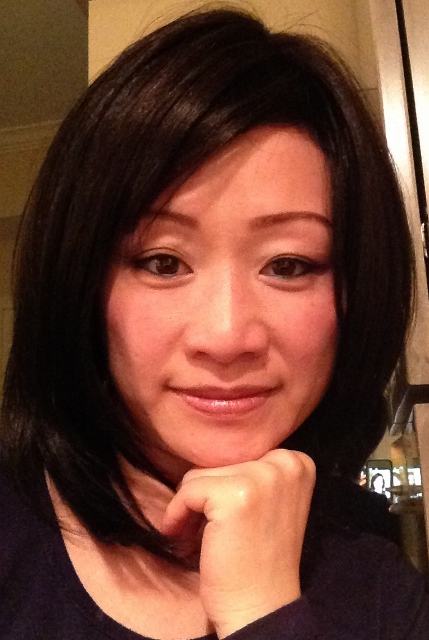 Skin Therapy By Jo Jo on Yelp!

My name is Jo Jo Perkins - licensed esthetician for the great State of Texas! I am from China but moved here in 2006 to be with my husband and to start our family. Proud that both of my sons are native Texans!
In China I worked in my family's restaurant business serving as hostess, manager and then as an executive manager. I'm all about customer service and satisfaction. I also sold health care herbal supplements, make-up and skin care products - occasionally giving a facial even back then as a young 20 something. I have always taken good care of my skin and I want to help you take care of yours. I can help you maximize your skin's health and vibrancy. My menu page shows all the services offered and each is customized and tailored to your skin's type and condition.
I take my time to gather information and analyze each person's skin and give suggestions about which treatment or peel would best suit you. My passion is serving you with the best possible care and best skin care products available. You will receive a home care consultation to help improve your skin care routine. This is the follow through that will give you the best lasting results for your skin. I can help you and it would be my pleasure to see you in the near future.